Members of HCLA gain access
to the most up-to-date industry news and information. Our resource section quickly provides members with home health related links, invaluable clinical, regulatory, and legal updates, the latest advocacy efforts and more.
HCLA/LA Workforce Commission Small Business Employee Training Program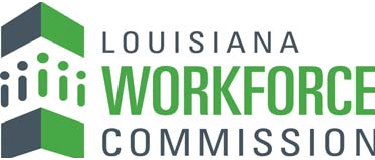 Program Overview/Eligibility
How to Apply
HCLA members must be logged in to access the resources below.
HomeCare News Alerts
Organization Directory
(includes Associate and Provider Members only)
Individual Directory
Advocacy
Links of Interest
PGBA 16 State Coalition Q&A
Edutainment Center
Article Search
(includes the following)
White Papers
OASIS-C Documents
Billing, Coding & Administrative Documents
News Alerts
And more!!
Let HCLA work for you! Join today to gain access to HCLA's resources.